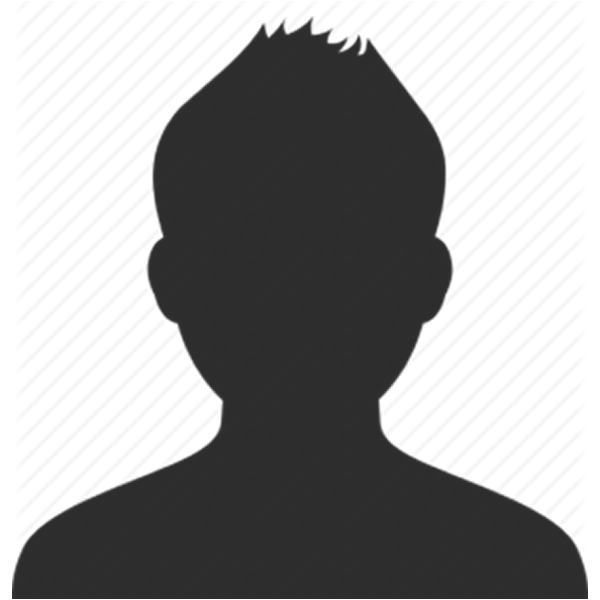 It is heartwarming to welcome you to Keta Senior High Technical School (KETASCO), a citadel of academic excellence. On behalf of the Board of Governors, management, The Parent Teacher Association (PTA), Old Students.
Association, Staff and students of Keta Senior High Technical School, we welcome all parents to the school and their wards who have gained admission this academic year. Several opportunities abound in KETASCO.
The school offers programmes such as General Science, General Arts, Business, Home Economics, Agricultural Science, Visual Arts and Technical.
Since the school was established, it has recorded 100% passes in the Ordinary and Advanced Level Examinations. The same can be said of Senior High School graduates who continue to improve upon previous academic records propelling the school to be enrolled into the exclusive club of the best 100 schools in Ghana.
Currently, KETASCO is making a huge stride as one of the best Senior High Schools in the Volta Region. This is reflected in her exploits in the National Science and Maths Quiz competition where the school had qualified for the Semi Finals for three consecutive years from 2017-2020.
The West African Examination Council (has as from last year November, 2020) chosen the school as a center for the conduct of the November-December Examinations. KETASCO has become a force to reckon with as students who qualify to tertiary institutions continue to soar yearly.
Facilities in KETASCO cannot be glossed over. The school has an ultra-modern state of the art library, computer laboratory, multipurpose sports complex, fishponds, artefacts, vegetable farms, coconut and mango plantation and woodlots coupled with beautiful lagoon and sea views. Any visitor to the school is met with a green fauna and flora which whets one's appetite to be part of such an environment.
Remember you have made the right choice by enrolling in KETASCO. Feel at home, undertake your studies seriously not forgetting the purpose for which you came to the school. You are warmly welcome.