Keta Senior High Technical School (KETASCO) was officially founded on the 27 February, 1953 in a rented premises; Kudzawu's house, opposite the Dzelukope branch of Electricity Company of Ghana. It was a day school at commencement. The school was to provide quality secondary education to the entire catchment area. Eight (8) subjects were taught then. These included English Language, Mathematics, Science and Geography. Mr. Nathan Quao was appointed as the first Headmaster assisted by Mr. Sosthenes Sorkpor.
These two gentlemen shared all the eight (8) subjects offered between them and taught the students who excelled.
The pioneer students were twenty-five (25). This was made up of seventeen (17) boys and eight (8) girls.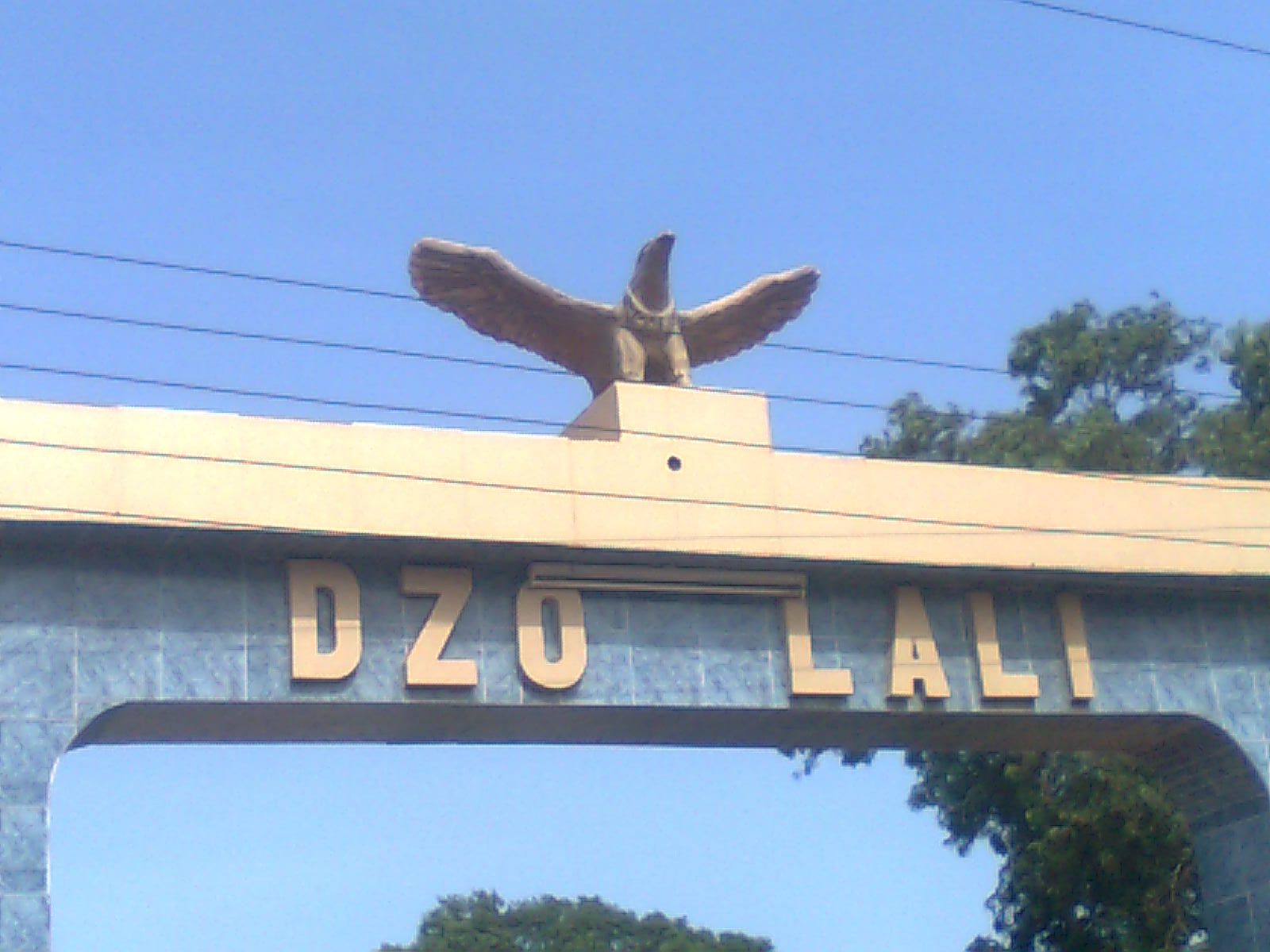 On attainment of Ghana's Republican status on 1 st July,1960, Keta Senior Secondary School became a beneficiary of Dr. Kwame Nkrumah's Trust Fund Schools that were built all over the country.
This was what moved the school to its new permanently acquired land. On the 4th of November 1960, Mr. Kwasi Agbeli Gbedema, the then Minister of Finance cut the sod for work to start on the first block at this permanent site.
At the time of this sod cutting, Mr. J.W. Abruquah took over the headship of the school. Among others who witnessed the sod cutting ceremony were the then Volta Regional Commissioner and a Board member, Mr. C.H. Chapman.
The Board Chairman, Rev. F.K. Fiawoo facilitated the building of the school by Ghana Education Trust. Weeks after the sod cutting ceremony by Mr. Gbedema, Dr. Kwame Nkrumah, the President of the Republic visited the school's new site and among other activities, planted the Indian almond tree which still stands as a historic monument, providing nostalgic memories and good shade for staff, students and visitors.
On 11 September, 1961, just one year after the sod cutting ceremony, Forms Two and Four students moved to the new block. All the school had at the time was one classroom block, the administration block, assembly hall and a science laboratory together with the dining hall. The partially completed dining hall was temporarily used as a hostel for students coming from far off communities.
In 1967, with the admission of the first batch of "A Level students, Rev. R.E.K. Matanawui, the third Headmaster's idea of a permanent hostel for the school came into fruition. A full boarding facility was subsequently introduced. The pioneer 'A' Level students were eight (8) boys and three (3) girls.
KETASCO's growth had been steady and progressive ever since.
A school that communed with a mere twenty five (25) students in the 50s is now having a student population of three thousand five hundred and sixty two (3,562) offering seven programmes. KETASCO has always been among the first class second cycle schools in Ghana providing world class education to young men and women.